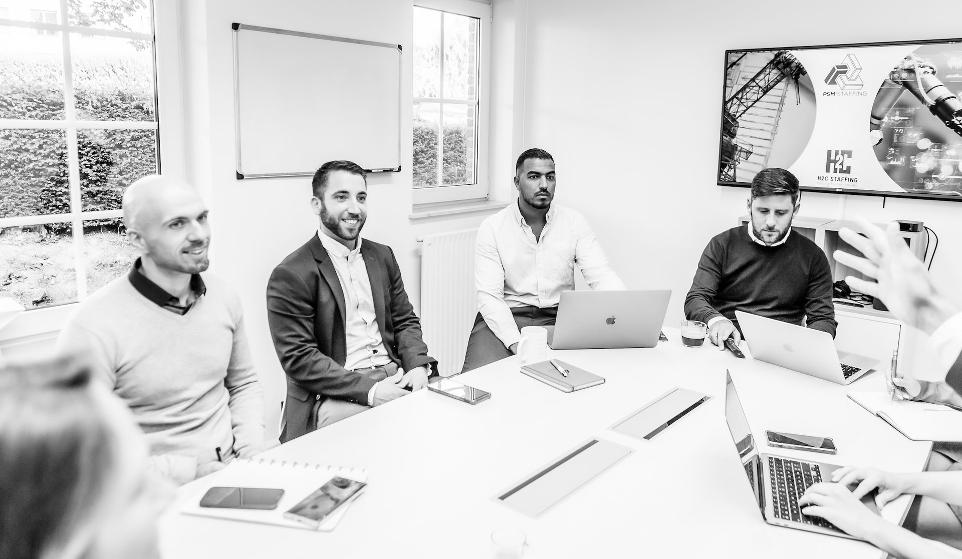 DEVELOP YOUR CAREER

Looking for a new job?
Are you looking to develop your career? H2C Staffing gives you access to a wide range of possibilities. We will help you to find all the opportunities that may be available to you.

We will accompany you and give you a lot of advice from the job search to the integration in your new company.

OUR SERVICE TO BUSINESSES

Customised solutions
for employers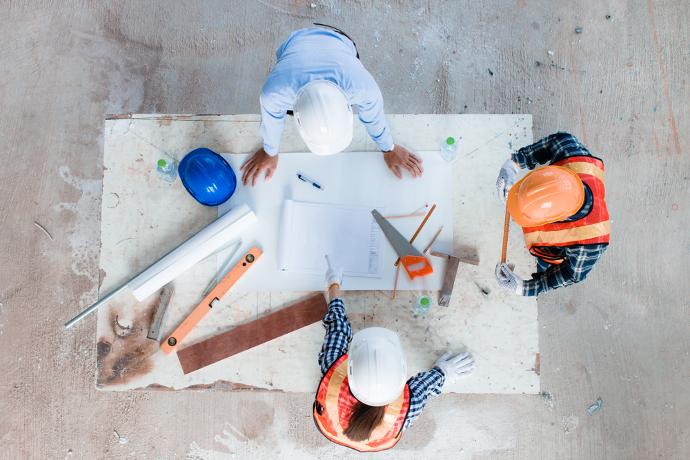 01. Artisans in recruitment
Since each recruitment is unique and has different needs, our "boutique" allows for adaptability, speed and efficiency in our collaborations.
All this for a quality recruitment.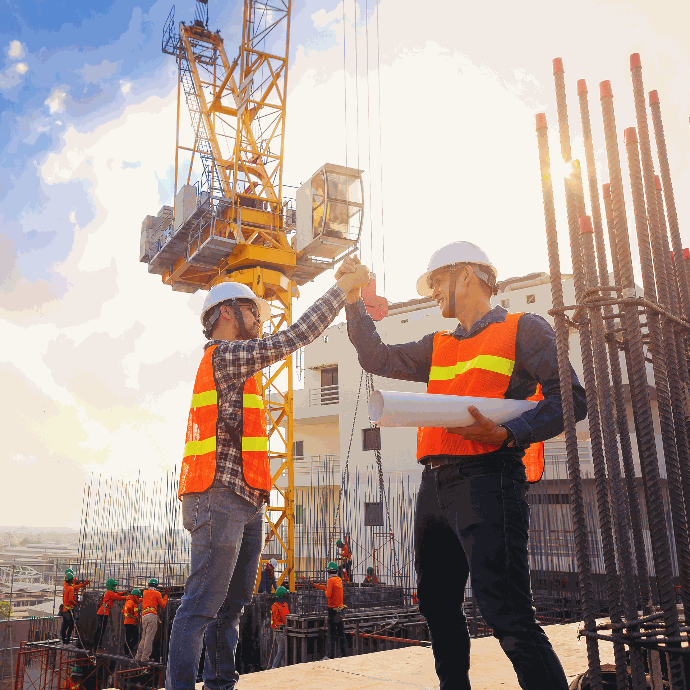 02. Networking

We base our partnerships on a long-term vision.
We consider word of mouth to be our best advertising.
It is also the best way to be at the source of opportunities in an ever-changing market.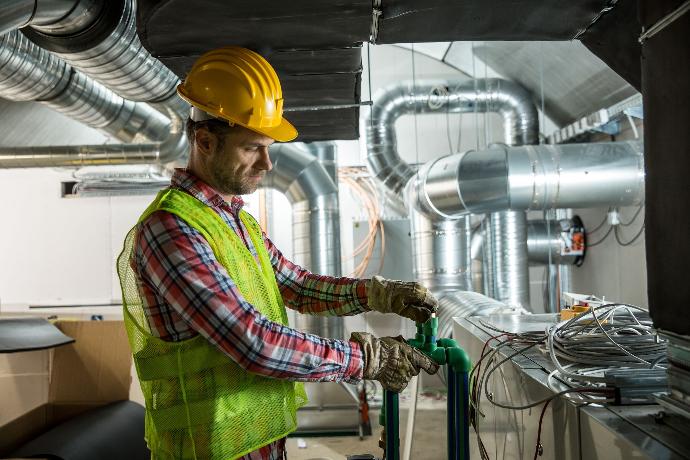 03.

Value

We place human values at the centre of our attention.
We value your interests as a person, whether you are an entrepreneur or a talent looking for new opportunities.

WHO ARE WE?

H2C Staffing
H2C Staffing is a recruitment agency active in Belgium and Luxembourg with a combined 20 years of experience, specialising in Construction and Real Estate.
Real Estate Development
Architect and Design Office
Génie Civil
General contractor
Special techniques
Completion
Maintenance and Facility Management
Manufacturers
Putting people at the centre of our approach, our service is oriented towards a qualitative and personalised follow-up.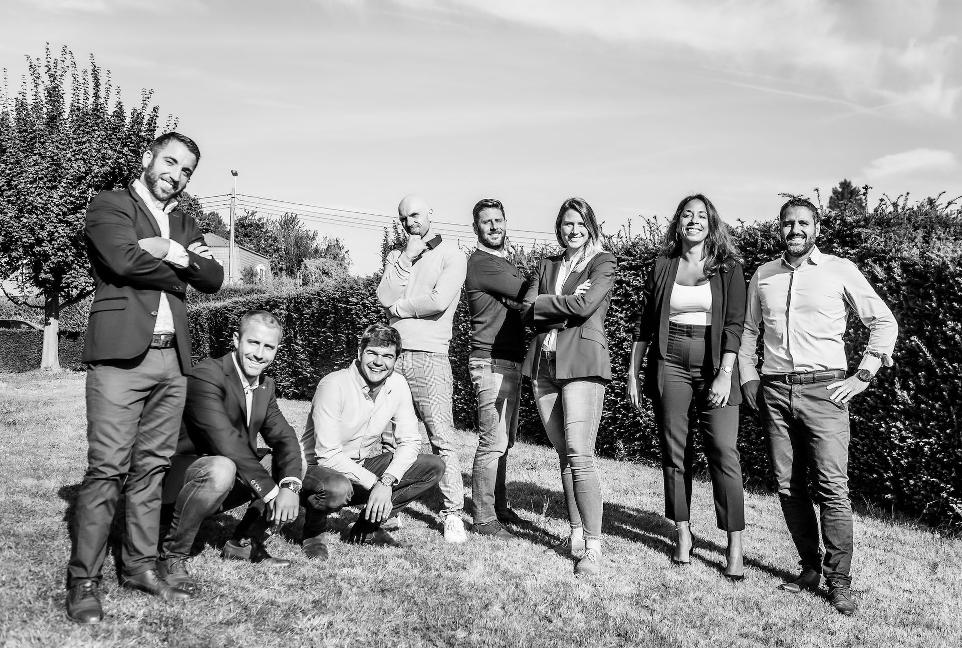 WHY CALL ON H2C STAFFING

The values we hold dear

Flexibility
Passion
Mutual aid
Integrity
PROFESSIONALS AT YOUR SERVICE

A 100% committed team
THEY TRUSTED US
Our References

I had the chance to get to know the H2C team when I was looking for a new professional challenge, and it was a real pleasure to work with them.
I would highlight their competence, the quality of their network, their kindness and especially their determination to help you find the job that suits you best.

Reactivity, dynamism, professionalism, confidence.
These are just a few words that represent the H2C team, which enabled me to find a tailor-made job in 2 weeks

400+ candidates have used our
services to find a job
Contact us for a personalised offer